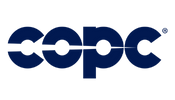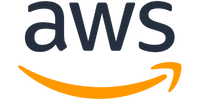 Overcoming CX Challenges in the Philippines
Monthly webinars that help you solve CX challenges facing BPOs and shared service providers in the Philippines.
• Enabling a hybrid workforce with secure technology for remote work
• Using machine learning technology for 'good' automation
• Insights for people management to minimize talent attrition
Real Time Quality Management
Transforming the Workplace
Automation with Natural Language
Machine learning language services like

Amazon Polly

for text to speech and

Amazon Lex

for voice & text chatbots
Increase team morale using AWS technology and COPC Inc. research and process
Creating Team Fulfillment
We look at AWS technology for automation solutions that help keep employees engaged. Then turn to best practices for managing and communicating with remote service teams to boost job fulfillment. We'll also examine recent research findings around the key drivers of employee engagement in contact centers.
Main Focus:
Tips and tricks for keeping front-line staff engaged and fulfilled

How AWS technology can increase agent/team morale by removing monotonous and repeated conversations
Automation with Natural Language
Join us for an educational session that profiles AWS machine learning language services like Amazon Polly for text to speech and Amazon Lex for voice and text chatbots. Together AWS and COPC will debate market research insights and discuss the reality of automation with natural language – what works and what does not work using voice and non-voice communication with natural language chatbots and text to speech in male/female personas. We'll also allow you to call into a live showcase and experience these technologies for yourself.
What You'll Learn:
Insights from COPC market research about Automation in contact centers

Deeper dive into AWS machine learning services for natural language interactions

See how the technologies work and the outcomes they create

Get insights on what works (and what does not) when applying Natural Language technology

Have some fun with a live interaction of Polly and Lex
Transforming the Workplace with Amazon End User Computing
We look at ways to support a hybrid workforce using secure tools for remote work, such as Amazon WorkSpaces and Amazon Connect. We'll review research to help address work-at-home (WAH) challenges.
Main Focus:
How service people can securely work from any location (Amazon Workplace)

Using cloud technology to enable hybrid work (Amazon Connect)

COPC Inc. research and advice about WAH
Real -Time Quality Management
Learn how Contact Lens for Amazon Connect works for monitoring real-time quality, sentiment and compliance for 100% of calls. We discuss the research behind first contact resolution and its impact on CSAT and NPS. Then we share some tips for avoiding common pitfalls in quality programs and review metrics related to the COPC CX Standard.
Main Focus:
See the services in action and the outcomes for the team and organisation.

How machine learning is transforming quality management with real-time analysis.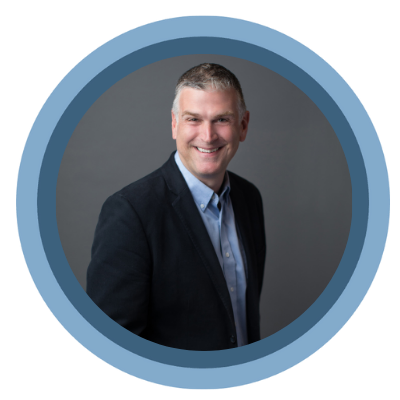 Webinar Host - COPC Inc.
Ian Aitchison
CEO, APAC Region
Ian is the CEO of the Asia Pacific (APAC) region of COPC Inc. and has great expertise in Asian and Australian customer contact operations, having worked extensively throughout the region.
Since joining the customer contact industry more than 20 years ago, Ian's career has been marked by the consistent delivery of quality, service and process improvement that is the hallmark of the COPC Standards. He has brought to COPC Inc. a level of experience that encompasses all aspects of customer experience operations.
Ian holds a BA in Legal Studies from Napier University, Edinburgh Scotland and lives in Sydney, Australia, with his family.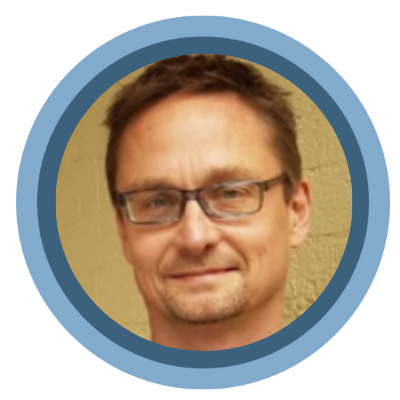 Webinar Host - AWS
Simon Burke
CX Specialist
Simon is a CX specialist with responsibility for Amazon Connect and the AWS Machine Learning services that deliver amazing customer experiences (CX) for corporates. ​
He has over 25 years of CX expertise as a technology entrepreneur, cloud pioneer and CX practitioner. He was the founding CEO of ipSCAPE that pioneered cloud contact center technology and has operations in over 20 countries.​
​Simon holds a Bachelor of Economics (ANU) and an MBA from London Business School. He resides in Singapore. ​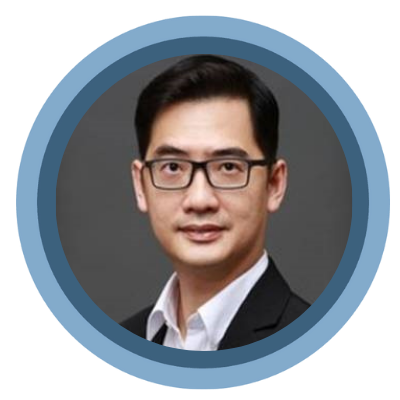 Webinar Host - AWS
Chan Wai Tong
Head of End-User Computing, ASEAN
Chan Wai joined AWS in August 2019 to helm the End User Computing business for ASEAN. He is responsible for go-to-market, sales execution and service adoption of end-user computing services.
Prior to joining AWS, Chan Wai worked for Citrix and Hewlett Packard leading various service line businesses across Asia.
​